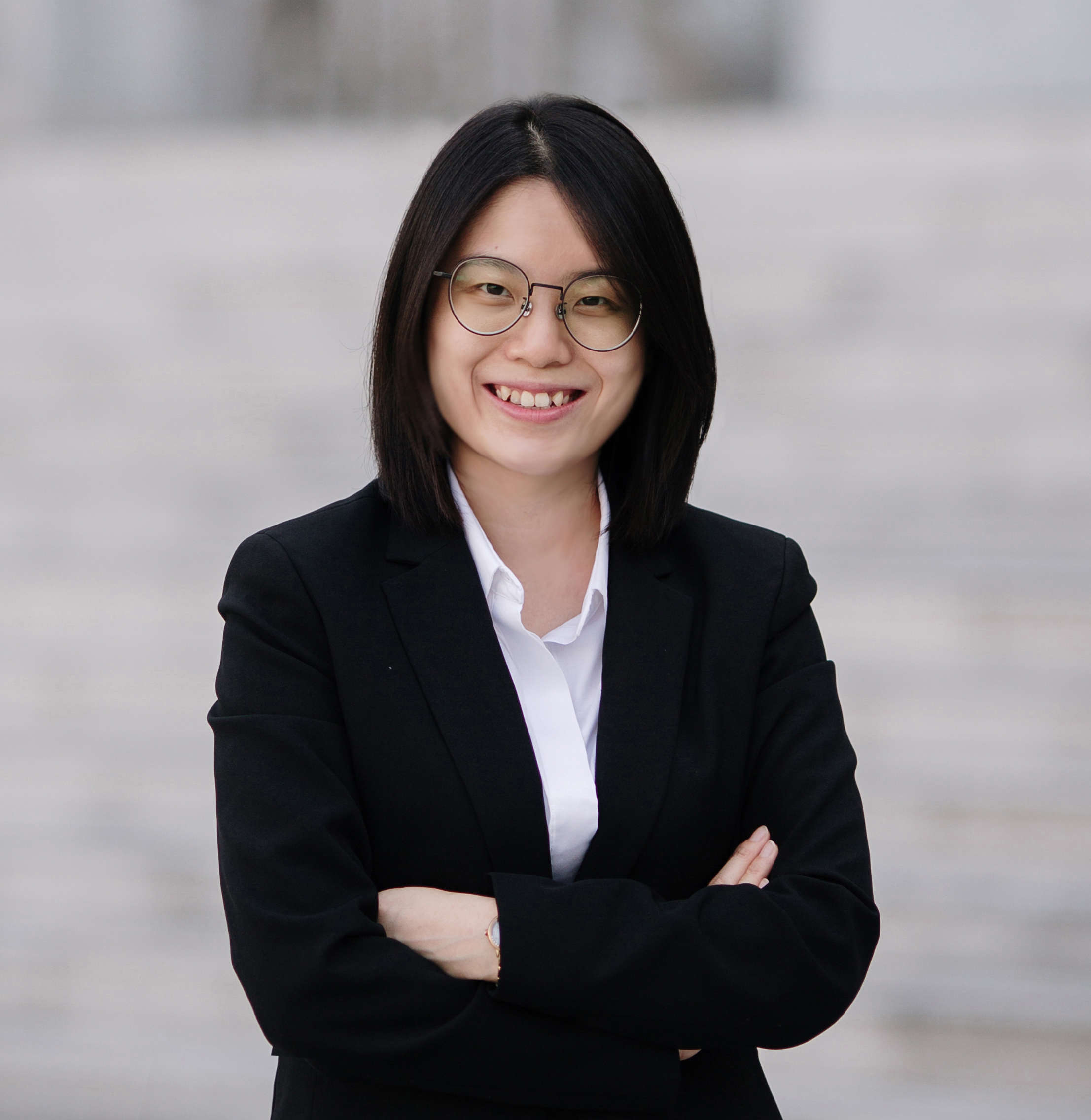 Soh Jing Han
Professional Experience
Jing Han graduated with a Bachelor of Laws degree from the University of Malaya (UM) in 2012. She did her pupillage at Azman, Davidson & Co. and was admitted to the Malaysian Bar as an Advocate & Solicitor in the High Court of Malaya in 2013.
Thereafter, she joined Azman Davidson & Co. as a legal associate in 2013 and left the firm in 2021 to set up HL Wong, Soh & Co.
Qualifications
LLB (Hons) (Malaya) (2012)
Advocate & Solicitor, High Court of Malaya (2013)
Certificate in Adjudication (AIAC) (2020)
Professional Memberships
Member of the Society of Construction Law, Malaysia
Member of the Malaysian Institute of Arbitrators
Member of the Young Practitioners Group of AIAC, Malaysia
Panel of Arbitrators / Adjudicators
Asian International Arbitration Centre (AIAC), Adjudicator
Career Highlights
Represented employers, main contractors or sub-contractors in court litigation, arbitration and adjudication proceedings concerning various construction related disputes. The issues involved claims for work done, unlawful termination, delay analysis, extension of time, defective works, injunction against the call of performance bond and other related issues.
Represented clients in adjudication proceedings under the Construction Industry Payment and Adjudication Act 2012 (CIPAA).
Drafting and reviewing various construction related contracts including infrastructure contracts, building construction contracts, engineering contracts, performance bonds and guarantees.
Represented oil and gas contractors in various oil and gas related claims.
Advisory works in relation to the infrastructure projects and power plant projects in Malaysia.
Involved in various commercial disputes including contractual disputes, shareholders and directors' disputes, minority oppression claims, removal of directors, capital reduction exercises, professional negligence, insurance disputes, judicial review and tax matters.
Notable Cases
Acted as co-counsel in various construction arbitrations involving condominium projects in Kuala Lumpur. The claims are valued up to a sum of RM1 billion.
Acted as junior counsel in a court case involving the unlawful termination of a reclamation project in Melaka.
Represented an oil and gas contractor in claiming payment for work done in respect of an oil development project in Turkmenistan.
Represented a subsidiary of a public listed company in a claim for non-payment of helicopter services against major oil and gas companies in Malaysia.
Acted as junior counsel in court proceedings for the enforcement of an arbitral award concerning a storm water management tunnel project in Kuala Lumpur.
Acted as junior counsel in a court case concerning the termination of a distribution agreement of a leading brand of automotive batteries in Malaysia.
Acted as junior counsel in an insurance dispute concerning the passenger coverage under a Malaysian car insurance policy when the car insured under this policy was driven into Singapore.